Are you in search of a fulfilling career opportunity that values dedication, collaboration, and personal growth? Look no further than Divine Enterprises, the premier hazmat carriers! This exceptional company offers a work environment that fosters growth, prioritizes safety, and encourages innovation, making it the perfect choice for those seeking a rewarding and prosperous career in the transportation industry, particularly in the field of hazardous materials.
Emphasis on Customer Satisfaction: Divine Enterprises takes immense pride in its unwavering commitment to serving customers, ensuring the safe and efficient handling of hazardous materials. As an employee, you'll become an integral part of a team that goes above and beyond to meet client needs, finding purpose and fulfillment in your work.
Nurturing an Entrepreneurial Spirit: As a family-owned hazmat-focused company, Divine Enterprises thrives on nurturing an entrepreneurial atmosphere. Here, you'll have the freedom to explore innovative ideas and witness the real impact of your contributions to the company's success in handling hazardous cargo. This encourages personal and professional growth, allowing you to thrive.
A Culture of Collaboration: Divine Enterprises' culture revolves around collaboration, especially concerning the safe transportation of hazardous materials. Teamwork is not just a buzzword here; it's the cornerstone of how the company achieves its goals in ensuring utmost safety and compliance. Your opinions and ideas will be highly valued, promoting vibrant exchanges among team members.
Professional Development Opportunities: At Divine Enterprises, numerous opportunities for professional growth await you in the hazmat transportation sector. The company strongly believes in empowering individuals to perform at their best, enabling you to enhance your skills and advance in your career, with a special focus on handling hazardous materials with precision and responsibility.
Exciting Job Openings: As Divine Enterprises expands its operations as a hazmat carrier and opens a new truck terminal, it presents exciting job openings across various roles:


Class A Drivers: Skilled and responsible hazmat drivers are warmly welcomed to join Divine Enterprises' success story in safe hazardous materials transportation.
Accountant: If you have an eye for details and financial expertise, this position offers an opportunity to contribute to the company's growth, particularly in hazmat operations.
Freight Broker: Negotiation skills and a passion for coordinating hazmat shipments? This role provides an excellent opportunity to excel in hazardous materials transportation.
Owner Operators: As an owner-operator at Divine Enterprises, you'll be part of a supportive community that values your contributions in hazmat transportation.
Dispatcher: If logistics and ensuring the safe delivery of hazardous materials are your forte, this position might be the perfect fit for you as a hazmat carrier.
Driver Manager: With your leadership skills and hazmat transportation background, you can lead a successful team in handling hazardous cargo.
Driver Training: For those aspiring to become hazmat drivers, Divine Enterprises offers a comprehensive orientation program covering company policies, safety compliance, hazmat handling protocols, and specialized training in transporting hazardous materials securely.

Comprehensive Training Programs: Divine Enterprises places significant emphasis on training, especially in handling hazardous materials. The hazmat driver training program equips you with the necessary knowledge and skills to excel in your role. From understanding company policies to adhering to industry-specific safety and security protocols, Divine Enterprises ensures you are well-prepared for success.
Joining Divine Enterprises means becoming part of a company that deeply cares about employee growth and success, especially in the context of hazmat transportation. With a supportive and collaborative work environment, ample opportunities for advancement, and a commitment to customer satisfaction, Divine Enterprises sets the stage for a fulfilling and prosperous career in the transportation industry, particularly in the realm of hazardous materials. Don't miss out on this incredible opportunity—apply now and be part of a company that values its employees and empowers them to achieve greatness!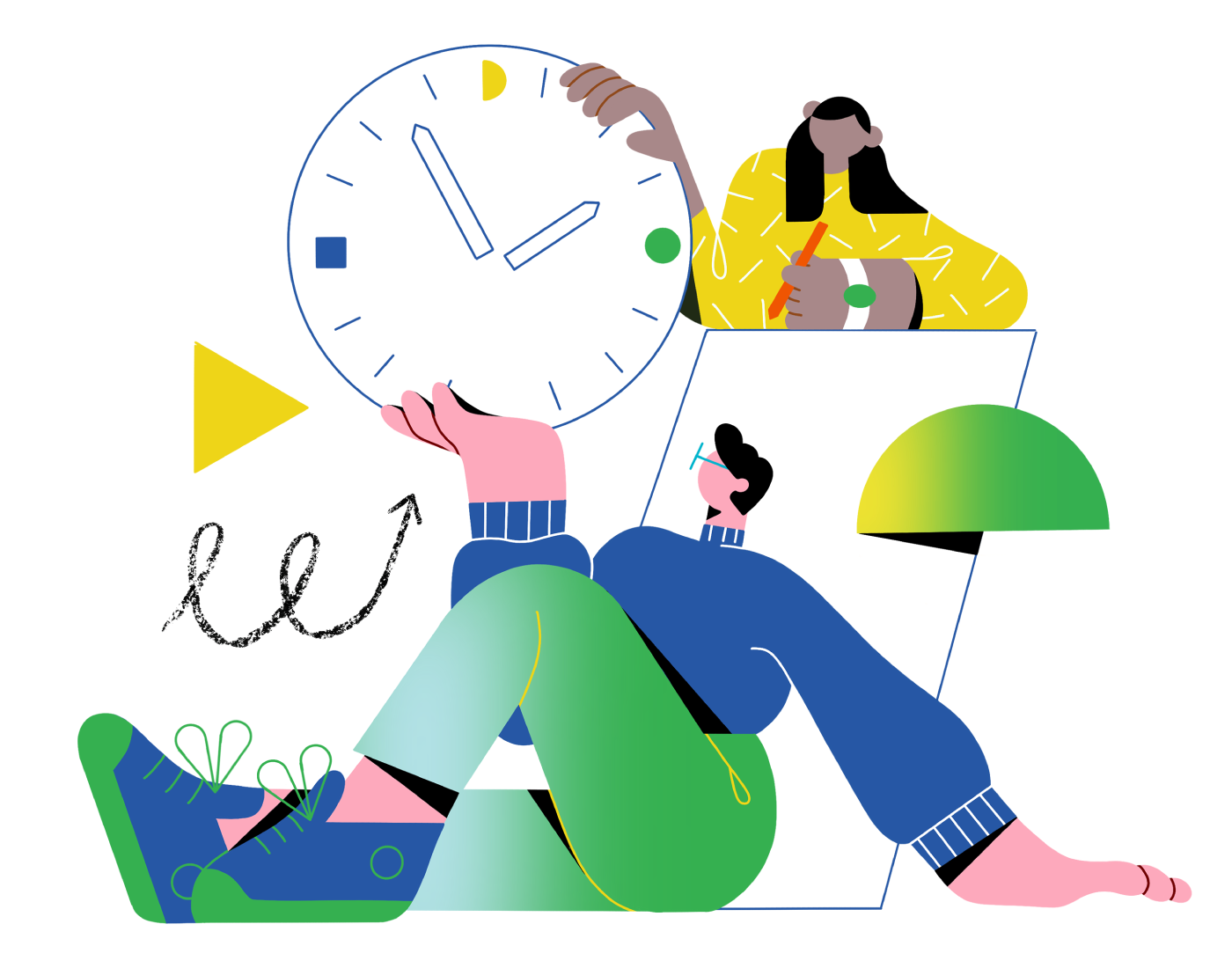 Employee Benefits and Work-Life Balance
Working at Divine Enterprises comes with a host of employee benefits designed to enhance your well-being and work-life balance, especially considering the unique challenges of hazmat transportation. As a valued team member in this specialized field, you can expect competitive compensation packages, health insurance options, retirement plans, and other perks that demonstrate the company's commitment to your overall welfare. Divine Enterprises understands the significance of maintaining a healthy work-life balance, particularly for those involved in hazmat transportation. The company actively promotes a supportive and flexible work environment, recognizing that happy and fulfilled employees contribute positively to the organization's success. With well-structured schedules and consideration for personal commitments, you'll find it easier to juggle your professional and personal responsibilities while handling hazardous materials with care and precision.
Safety First
Safety is a paramount concern at Divine Enterprises, especially concerning hazmat transportation. Whether you're a driver, dispatcher, or involved in any other role, the company prioritizes your well-being by adhering to the highest safety standards for handling hazardous materials. Rigorous safety training and ongoing protocols ensure that you have the necessary knowledge and resources to perform your duties safely and responsibly, safeguarding both yourself and the environment from potential hazards. Moreover, Divine Enterprises invests in modern and well-maintained equipment, providing you with the tools needed to carry out your tasks efficiently and securely, especially in the context of hazardous materials' transportation. The company's commitment to safety not only protects its employees but also reinforces its reputation as a trusted and responsible hazmat carrier in the transportation industry.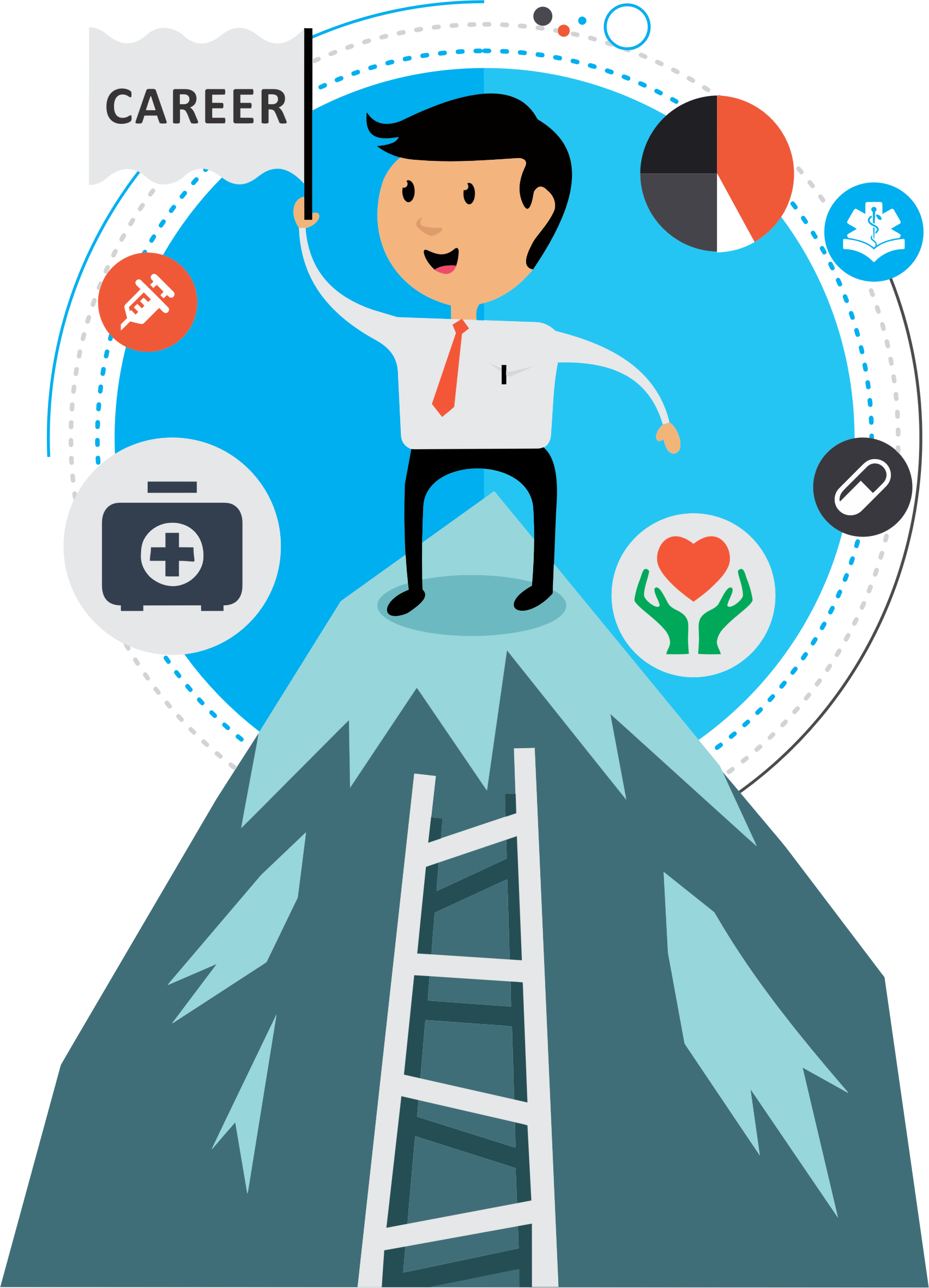 Career Growth and Advancement
At Divine Enterprises, your career growth is actively encouraged, particularly in the realm of hazmat transportation. The company believes in promoting from within, providing you with a clear path to advance in your chosen field. As you prove your skills and dedication in handling hazardous materials, you'll have the opportunity to take on more significant responsibilities and leadership roles within the hazmat carrier division. Additionally, Divine Enterprises offers ongoing training and development programs specifically designed for hazmat transportation. These programs help you stay at the forefront of industry advancements and best practices in handling hazardous materials. Whether you're a driver looking to enhance your skills or an accountant seeking to refine your expertise, Divine Enterprises is committed to supporting your professional growth and success.